Truecaller: Introducing Call Recording feature for Android app
Truecaller: Introducing Call Recording feature for Android app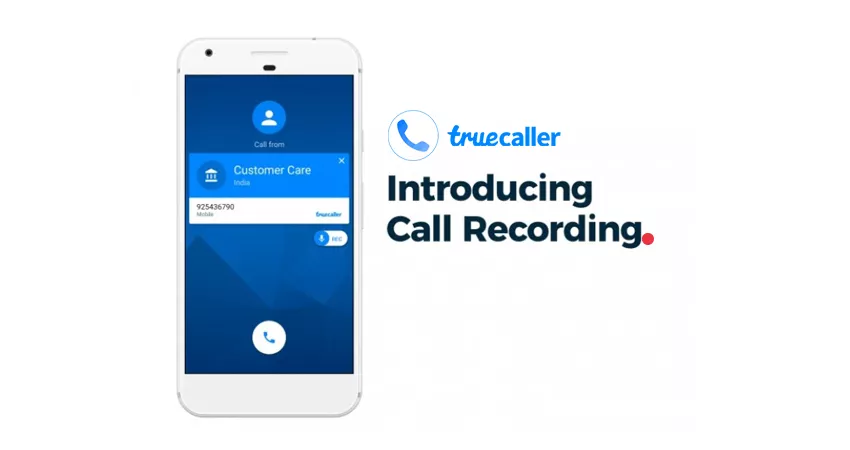 Truecaller recently added a new premium feature in the Android app which help to Stop annoying or scam phone calls. This feature of call recording will also help users keep records of daily calls.
This feature has been introduced to premium users. Freelance users will be able to use it for 14 days
Truecaller users had long been waiting for call recording feature. That's why Truecaller has also introduced this feature with other features. Other features of Truecaller include Who viewed my profile, advertisement rescue, contact recovery and premium badge for profile. Call recording is quite easy from this feature. These recorded calls will not be saved on the cloud, but also in the consumer's phone.