Today September 12 Apple Event for 2018 iPhones
Today September 12 Apple Event for 2018 iPhones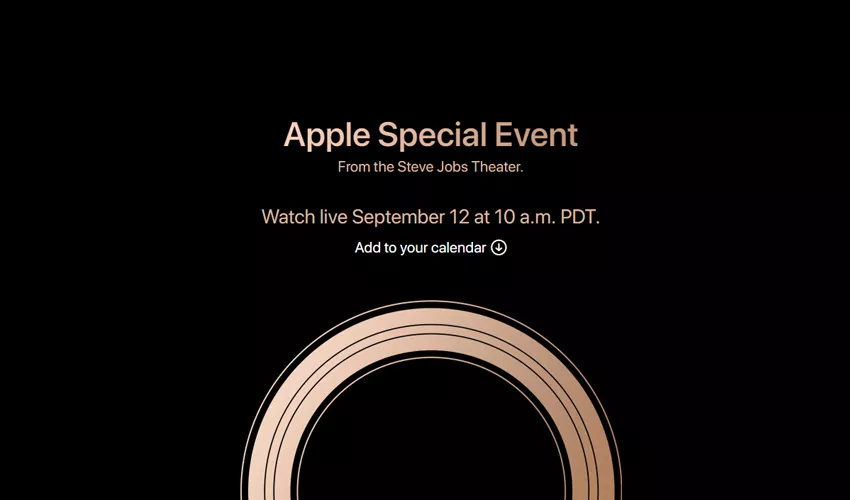 Today Apple new iPhone will be introduce. The opening ceremony of the new iPhone will be in Steve Jobs theater in Cupertino. The Last year iPhone event was held on the same day. In this event, Apple will be introduced other devices in addition to iPhones, but everyone is awaiting new iphone. Three new models of iPhone will be launched in this event.
They will have an 5.8-inch upgrade iPhone, a cheap 6.1-inch LCD iPhone and a 6.5 flagship phone. This flagship iPhone will be the same as the current iPhone 8 Plus.
The new iPod Pro can also be launch in this event. There are rumors that this feature will also launch iPad Pro 10.5 and Pro 12.9 with Slim bezel, FaceID and much stream line body.
Apart from this, fourth generation Apple Watch can also be introduced at this event.
Apple may also release the new version of MacBook Air with retina display at this event, but it seems very difficult. The date of the ceremony has been announced. Let's see what Apple does in front of this time.