Now WhatsApp user can Group Video calls
Now WhatsApp user can Group Video calls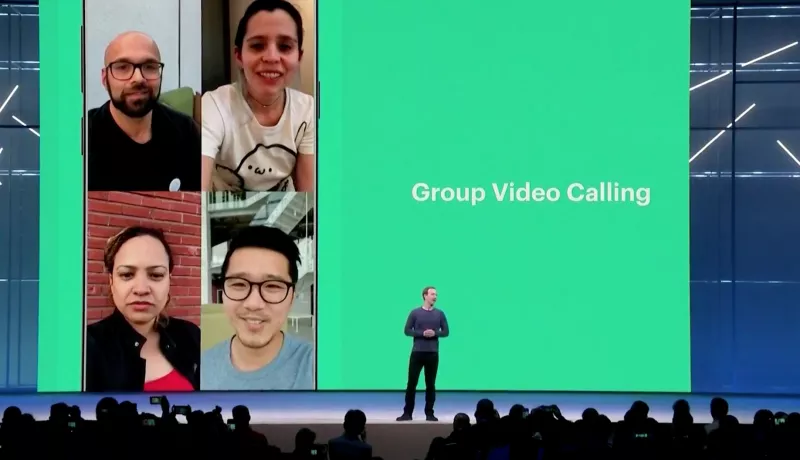 WhatsApp has always updated its messaging service with awesome features. Currently update, Group Video calls feature has been introduced in the WhatsApp for Android and IOS. From this feature, users will be able to make group video calls with other users.
To use this new feature, you'll first have to make a video call on one-on-one video. Then you'll be able to add more people to this call by pressing the participant's button. This button will be on the right side of the screen.
The WhatsApp says group calls will also be encoded like normal calls. This new feature is being introduced to all users. Users can also use this feature after updating the WhatsApp.