New Android App Bringing Apple Dynamic Island Style To Your Android Device
New Android App Bringing Apple Dynamic Island Style To Your Android Device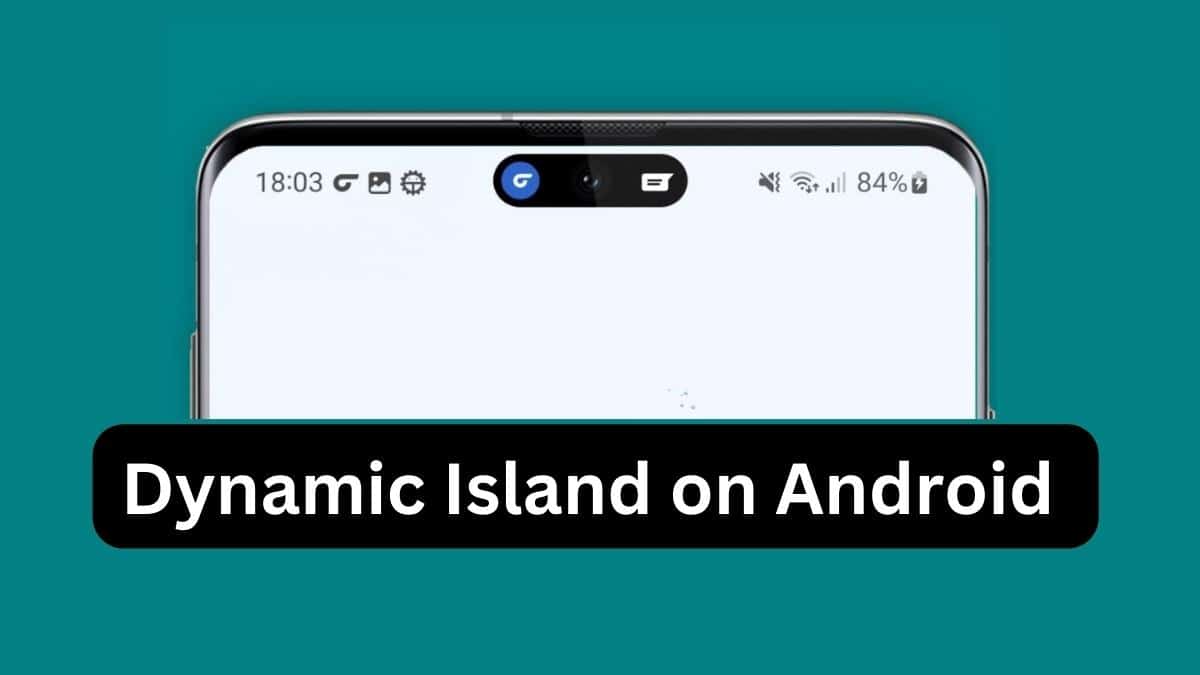 iPhone 14 Pro comes with punching hole screen and Most important update is Dynamic Island style. Now With a third-party app named "
dynamicSpot
", which is available for free on the Play Store, Android phones can display another phone's popup notification effects like Apple dynamic islamand.
Very Quickly someone copied
Apple's
improvement and introduced it on devices running on
Google's mobile
operating system. You can access the control hub with a single click from any
Android
smartphone. To start using it, you only need to download the app:
While the app offers some
customization
, the full version is needed to completely utilize its extra features like adding a new
popup
island on your lockscreen and using gesture controls. The free version of the app comes with multitasking features, timer and music control support, and more.
The text does not look as refined as it could. For the time being, only devices with a centered punch hole cutout can use
DynamicSpot
.
As of now, there are not many third-party apps like Copymatic in the Play Store. Relatively, its features are well below those of Apple's Dynamic Island, but we won't be surprised if companies like Xiaomi or OnePlus incorporate this tech into their devices in the future.
Download from Play Store
Click here[Dynamic Island - dynamicSpot]