Mobile Phone Taxes in Pakistan: Know How Much You'll Have To Pay in 2022
Mobile Phone Taxes in Pakistan: Know How Much You'll Have To Pay in 2022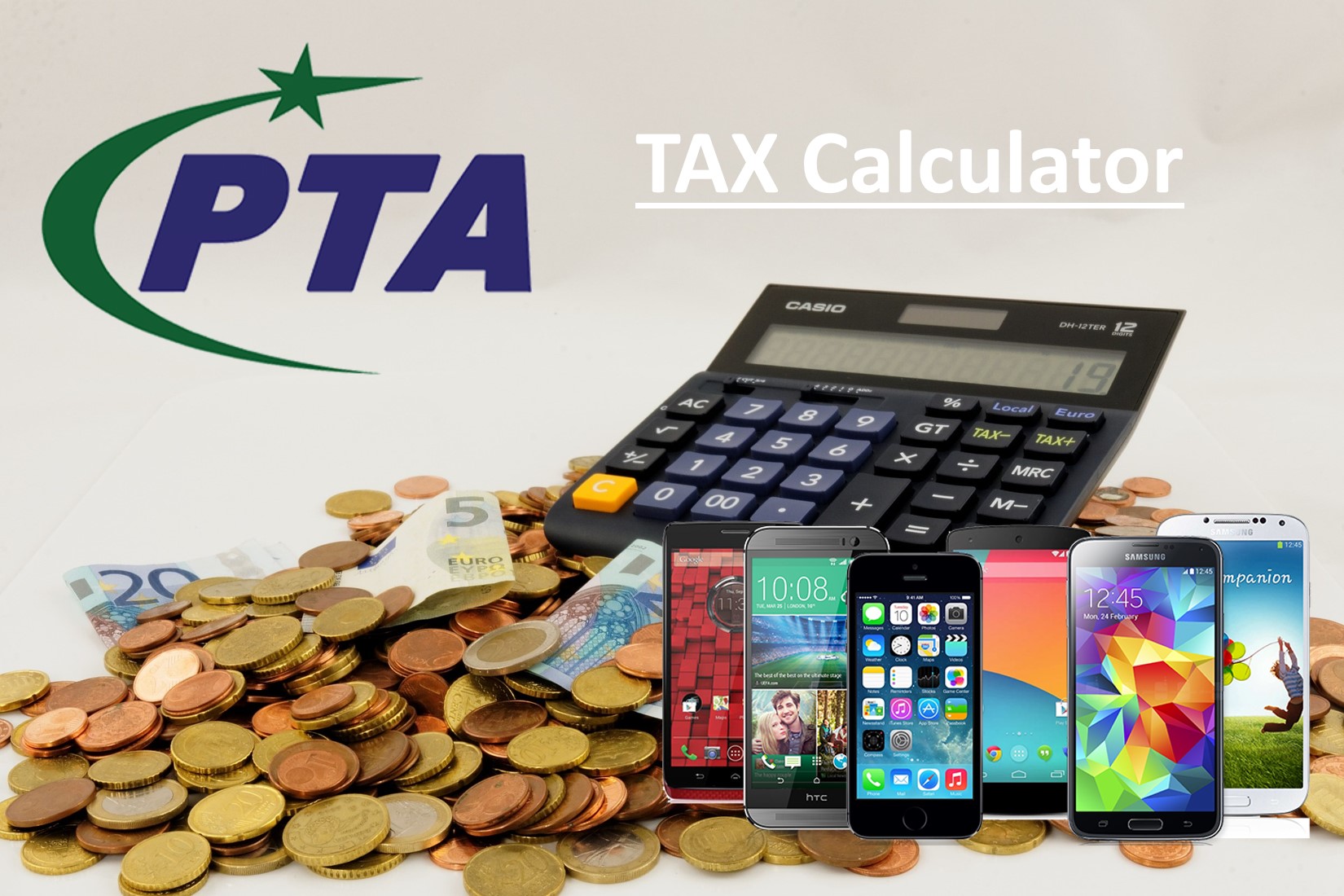 Mobile Phone Taxes in Pakistan are coupled with their latest costs. once importing of mobile user should pay tax to PTA before the beginning of usage of his Mobile. Because once PTA taxes are paid the PTA can register the mobile device and the user will begin its use.
Here a question arises in many people's minds.
What is PTA Taxes?
PTA Tax is extremely frequent in Pakistan. Each user of mobile phone in Pakistan has to 1st registers his Mobile Device with PTA so is used. significantly, the client of foreign mobile phones should pay import and PTA tax before its registration.
What is the reason for increasing the Tax on Mobile phones:
Mobile costs in the Islamic Republic of Pakistan concern has increased today because of inflation in costs. Such a rise in the costs of Mobile Phones has been caused because of rising in the worth of greenbacks in Pakistan. The devaluation of the Pak Rupee has become an excellent challenge for the Pakistani Government.
PTA Taxes Calculator:
Recently PTA has revised the mobile phone taxes rates for all smartphones in Pakistan together with major brands like Apple iPhone, Samsung, Oneplus, etc. However, rates vary from time to time. This weblog may be a straightforward PTA tax calculator. Here I will show you a table related to PTA taxes.
Mobile Phones PTA Tax Calculator (CNIC)
| Mobile Phone Value in USD | PTA Tax in Pak Rupees (PKR) |
| --- | --- |
| $1 to $30 | Rs. 550 |
| $31 to $100 | Rs. 4323 |
| $101 to $200 | Rs. 11561 |
| $201 to $350 | Rs. 14661 + 17% Sales Tax Ad Valorem |
| $351 to $500 | Rs. 23420 + 17% Sales Tax Ad Valorem |
| $501 and above | Rs. 37007 + 17% Sales Tax Ad Valorem |
How to Check The PTA standing of your Mobile Phones?
Dial *#06# to induce your IMEI range. Then send(SMS) that IMEI range to 8484.
Trusted Source:
Mobile Device Duty data
Rate of Duty and Taxes on Mobile Phones
Mobile Devices Regularization