Legend of Solgard - Gameplay & Review
Legend of Solgard - Gameplay & Review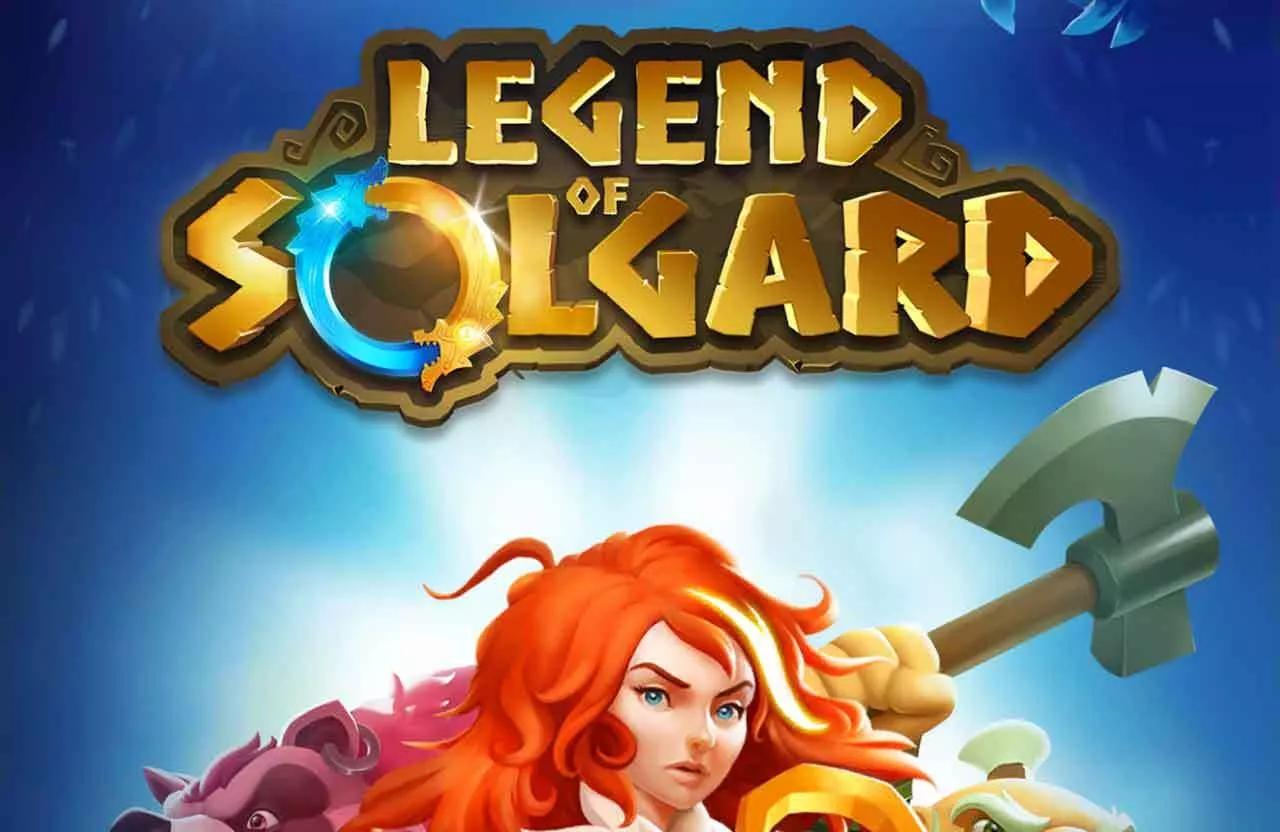 Legend of Solgard has made my day. This game is full of characters, creatures, and enemies. Downloading it from play store or App store is effortless. I downloaded it because I was getting bored, but now I can't pass a day without playing a level of Legend of Solgard.
It's not difficult to understand, I download it as a layman, and a perfect guide in gameplay made me a player, and it became effortless to play. After each certain level you have to break the ice portal, and for that, you have to cut the heavy loads of ice which can be easily hit if there is no object standing in your way. The best thing that I found out in the game is the daily reward. Unlike all the games, we have to manually collect our daily reward which makes a unique connection between you and a game. Once you open your game, you can't close it until you play one or two levels.
Game Levels
Each level has its Boss, the enemy. In that level, there would be no ice portals to break instead you need to fight the boss of that level to make him run away with his tail tucked in his legs. You need to stay more focused on these levels as bosses like to move around their battlefields. The beautiful battlefield along with rocks and trees not only shows the beautiful scenery but also plays a vital role as a guarding material and some of them have a precious loot for the player.
Game customize
Not only that, you can change your characters during the game as well. If you don't feel your character is good enough for the level, you can choose another one by simple drag and drop. If you feel ready to attack, you can skip these steps and start playing. This beautiful and adventurous gameplay make this a game of a day. It has made my day.
Gameplay Trailer
Download from store
Android users to install this application to click
IOS users to install this application