iPhone XS, iPhone XS Max, and iPhone XR Features
iPhone XS, iPhone XS Max, and iPhone XR Features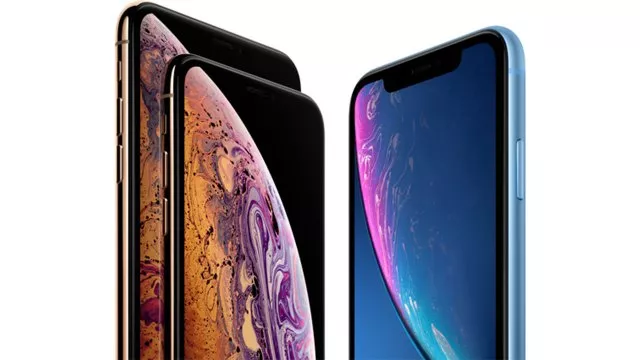 Apple recently introduced three entirely new products iPhone XS, iPhone XS Max, and iPhone XR. Apple Follow the iPhone X as vision for the future of the smartphone.
iPhone XS
It is come with Super Retina display with OLED vivid brightness, true blacks, and high-dynamic range content. Price starts at $999.
iPhone XS Max
iPhone XS Max has the biggest display ever on an Apple iPhone. it's body is Custom-developed stainless steel. With new body material even better water and dust resistance, this body glass is most durable ever made for a smartphone. New Face ID, enabled by the TrueDepth camera system, redesign the way to securely unlock your phone and Now it's even faster.
iPhone XS, iPhone XS Max, and iPhone XR all have Latest A12 Bionic chip is the smartest and most powerful chip. A12 have next-generation neural engine dedicates for AR photography. With a more advanced dual camera system and neural engine, Apple iPhone is again taking us to a new era of photography. New iPhone creating Smart HDR images with capable sensors are combined with lenses, chips, and advanced software. Portrait mode on for both front and back camera. TrueDepth camera features software-enhanced, adjustable depth of field. 4K video and stereo voice record with better low-light performance, and extended dynamic range. Price starts at $1099
iPhone XR
iPhone XR integrates the same A12 Bionic chip, TrueDepth camera and new FaceID technologies. An completely new range of aluminum body and glass finishes are enabled by precision-machined.
iPhone XR screen is most advanced Liquid Retina display LCD in a smartphone. A new backlight design allows the display to extend into the radiused corners, enabling a larger LCD than ever before. XR have single-camera system combined with AR allows to recognize people, map subjects, and add depth. The depth of field is adjustable so you can take more dramatic portraits. Price starts at $750