Apple iOS 12 Features and Updates
Apple iOS 12 Features and Updates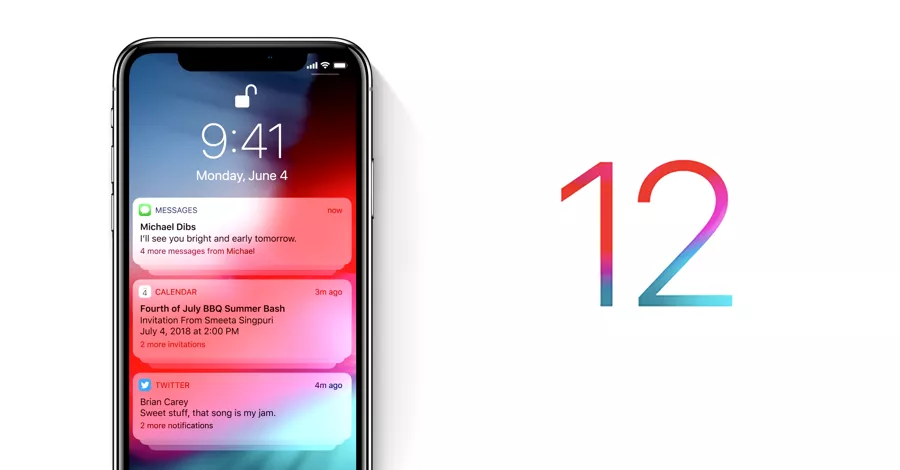 The things you are using today are faster and efficient than previous devices. IOS has been renovated for improving performance on devices as far back as iPhone 5s and iPad Air. It has faster typing speed. Animations of IOS 12 are smoother than previous devices.
So when you do things like bring up Control Center, swipe while multitasking, or scroll in apps, it's more fluid and responsive. When you swipe to camera from the lock screen. It will be faster. The Share sheet is faster now than ever, especially if you have a lot of sharing extensions installed.
FaceTime
Make FaceTime calls with up to 32 members simultaneously. Easily Join or add more people to group FaceTime at any time.
Animoji
It has longer Animoji you can record clips of up to 30 seconds. You can create emoji according to your mood and personality. There are four new emoji that is T. rex, ghost, koala, and tiger. You can add text effect such as emoji and speech bubbles to your videos and photos.
You can set the time limit to use any particular app or website for a day. It has improved QR codes reader. Your camera now highlights QR codes in the frame, making it easier to scan. You can get synonyms and related concepts for words you are typing with English Vocabulary. It has a face tracking feature that can detect weather you are sticking or winking. Now it's easier to import photos and videos from your professional camera into this device.
New Languages
Now you can enjoy three new language dictionaries: an Arabic and English fluent dictionary, a Hindi and English fluent dictionary, and a Hebrew dictionary. You have an amazing feature of auto installation of update. The advantage of this feature is that you will always have the latest update in your device.