New Releases Car Racing Android Games in 2018
New Releases Car Racing Android Games in 2018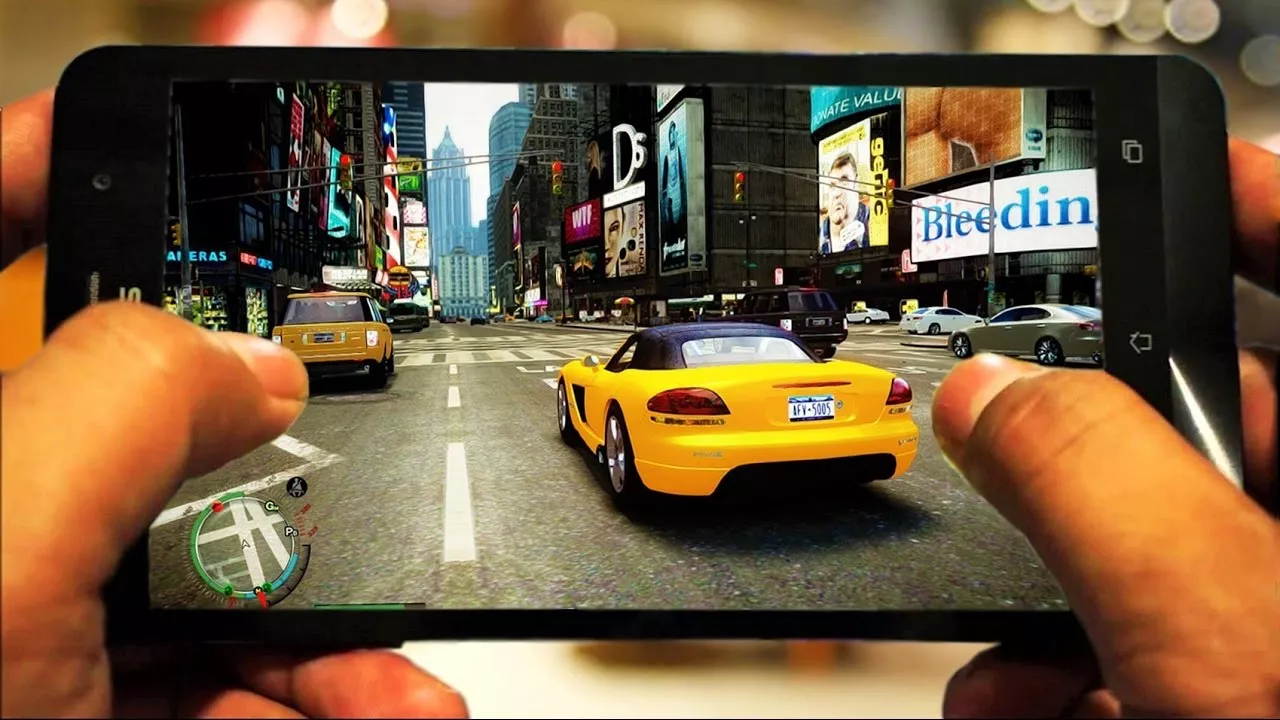 Many people have charm to play game of car racing. We are sharing here some latest apps of Car racing games. These apps are compatible with all of your devices.
Police Chase - Car 3D
Police Chase- Car 3D is a police car simulator driving and police followed the cars in games. Your goal is to followed the thief and arrest it. Each mission will be chase by police which will check your driving skills. You will have to stop and arrest more criminals in less time. You will use the police cars light and sound. Speedily drive the cars as fast as you can. Sometimes chase takes place in incredible cities full of complex risks like narrow streets, tight edges and traffic. There are 6 different missions and every mission is more difficult than previous.
Ramp Car Stunts
There is a free racing game naming "Ramp Car Stunts". It is to enjoy the addictive stunts of race. This car racing game has ramp car and mega ramp. It includes a lot of stunt missions to complete. To accelerate Press the race paddle and press break paddle to slow down. It has the following features, Easy to download, Free to play, Tons of amazing cars, Challenge your friends, Numerous cars and tracks., Diverse driving stunts, Supersonic speed cars, Smooth steering controls, Addictive and crazy stunts. Download the "Ramp Car Stunts" on your Android & tablet and enjoy the best car racing game. Give your feedback and suggestions to improve it.
Car Racing 2018
In Car Racing 2018 have difficult racer tracks. Select your cars and be ready for lifetime races. To the highest speeds, change the gear, accelerate. Look for your ways for difficulties and obstacles, you can loose and crash the race. This game gives you satisfaction for find the balance between power and grip and need for speed. To provide full power set the engine and use maximum power. Car Racing 2018 has following features. It is free to play. It has tons of amazing cars and with amazing environment. You can challenge your Facebook friends, it has fast race track stadium. You can free download this game.